Repair Access Queries Forms Reports
Corruption in your Access database may be limited to Access-specific objects like forms and reports. When you try to save changes to a corrupt form or report, it may force Access to terminate unexpectedly. Further, the queries in your database may get corrupt. These queries link two or more tables in your database and help you retrieve a subset of data from these tables. When you run a corrupt query, it fails to show the desired results, instead throws an error like the following:

Query 'product_price' is corrupt
MS Access 'Compact and Repair' utility repairs queries, but does not fix up forms and reports. To repair corruption in these objects, you can try exporting them as text (using 'SaveAsText' function) to another database and then re-importing them into your database. If you have a clean backup, you can try restoring corrupt forms and reports from this backup and making them in sync with the current state of the objects in your database.
*Software provides preview of recoverable database objects after repair.
Stellar Repair for Access smoothly repairs forms, reports, and queries in your database that show random corruption errors and fail to open or close. With the help of this tool, you can recover password-protected forms and modules with the underlying VBA code. The software allows you to fix any type of corruption in these code-bearing Access objects and make them usable or consistent again.

Let us quickly walk through the steps required to repair reports, forms, and queries using Stellar Repair for Access: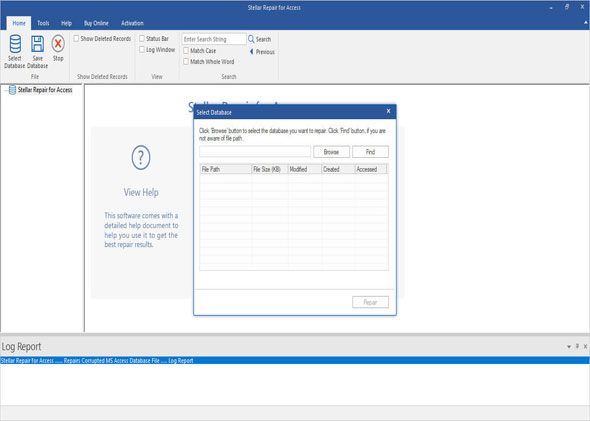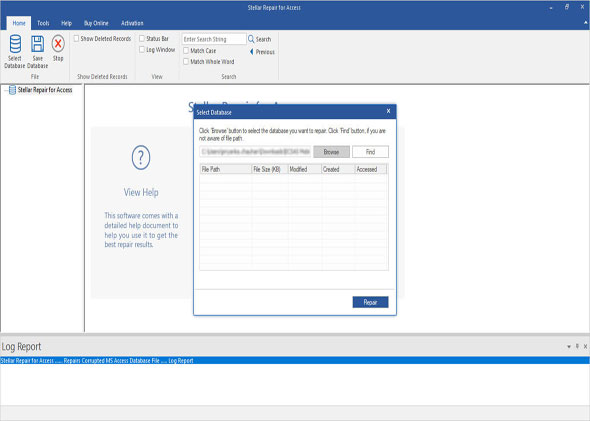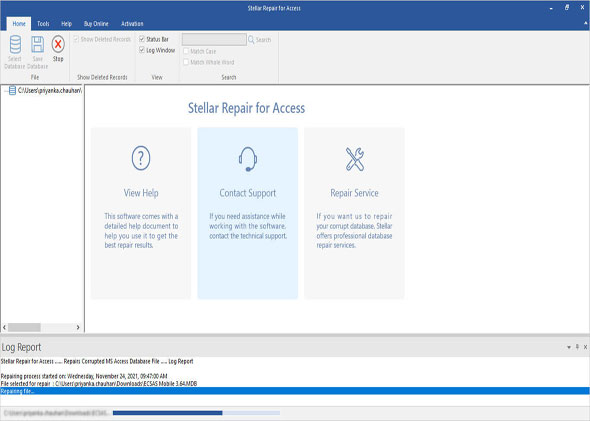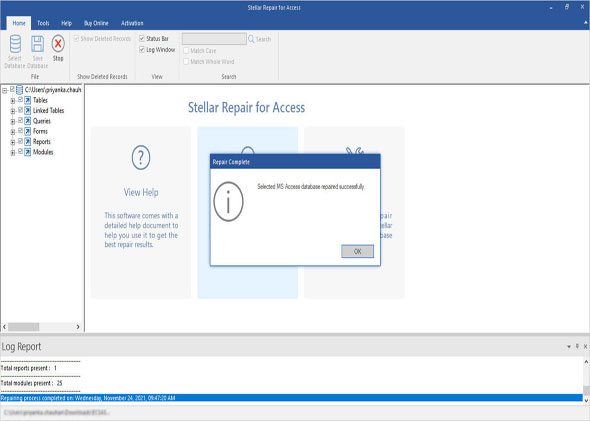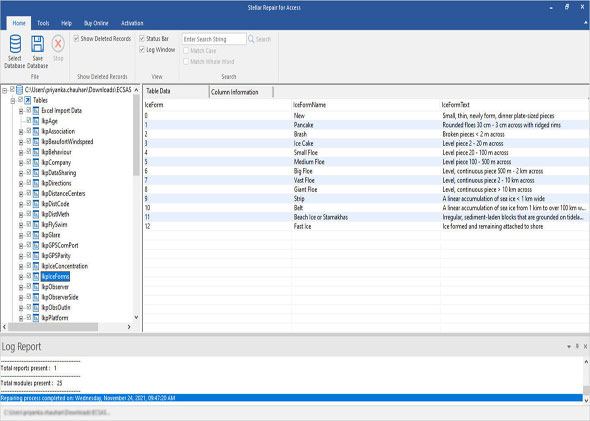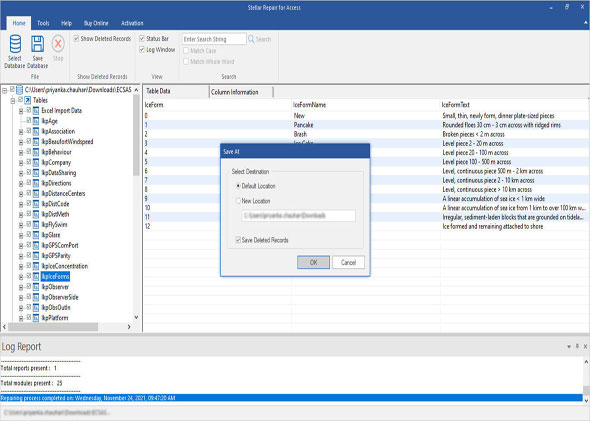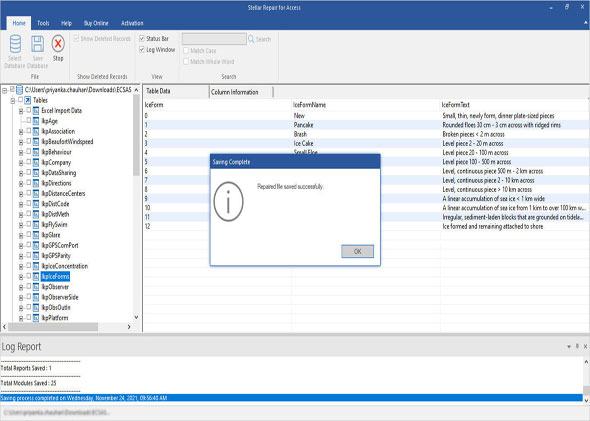 *Software provides preview of recoverable database objects after repair.